A timeless tale of "whodunnit," Agatha Christie's The Mousetrap strands seven strangers at Monkswell Manor during a blizzard. But a police sergeant unexpectedly arrives, worried that a murderer-at-large is among the guests of the Manor. Before he can investigate, one of the guests is killed, starting an investigation into the lives and histories of everyone there. One of them is the killer, and another one of them may be next. Will the police be able to solve the case before another "mouse" falls? 
The world's longest continuously running play for over 60 years, The Mousetrap continues to delight and intrigue mystery lovers of all ages!
2022-2023 Phoenix Players Season
Fall Show - Halfway There
Phoenix Players' November show is Halfway There, by Norm Foster, and directed by André Dimitrijevic.
The show will be playing at the Gladstone Theatre on November 18-26, 2022.
Saturdays and Sunday during the run have 2:30 matinee and Saturdays have 7:30 show.  We will offer socially distanced shows on the first Saturday Matinee, Nov 19th, and Thursday Nov 24th at 7:30pm.
Spring Show - The MouseTrap
Phoenix Players' Spring show is The Mousetrap, by Agatha Christie.
This murder mystery will be playing at the Gladstone Theatre in Spring 2023.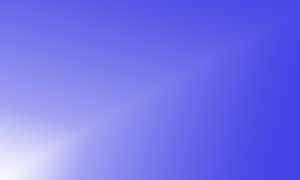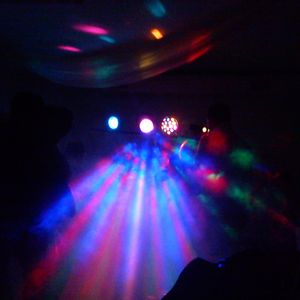 Founded in 2001, Phoenix Players is a community theatre company providing affordable, high quality live theatre entertainment to communities in and around Ottawa. We perform comedies, mysteries and dramas from the Canadian, American and English repertory. Our plays are selected for their entertainment value and audience appeal and are performed at the Gladstone Theatre in Ottawa's Little Italy. As a registered charity, we welcome donations to support our development by offering workshops in theatre arts and contributing to the resources of the Gladstone.
Follow us on Facebook, Twitter and Instagram